Instagram hashtag update: what does it mean for your social media strategy?
You may have noticed recently that you can now follow hashtags on Instagram.
At first glance, this may seem like just another add-on from the social media platform, just one more thing you have to accept and adapt to.
However, for small businesses, marketers and really anyone looking to target a specific audience, this is actually kind of genius! To simplify things, let's think of this in terms of being a teenage girl with a crush in high school. If you want to know what your crush is into, what his interests are, and what catches his attention, you can simply take note of the hashtags he follows. Sure, you can get a feel for the same information by perusing who he's following, but hashtags speak more to someone's actual interests.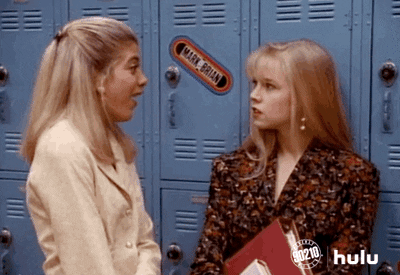 When it comes to your social media strategy, this new addition brings valuable information to the table. With the latest update, when checking out an influencer's profile, we can now see what hashtags they follow. This allows you to leverage that interest by utilizing those same hashtags so that your post finds its way into their line of sight.
Given Instagram's history, we're guessing it's only a matter of time before the platform also shows us who else follows each hashtag. This little nugget of information may play a key role in making sure you're able to catch the eye of your ideal audience. Similar to the high school Sophomore who shows up at the Senior girl's party - you can now position yourself to be in the right place at the right time.
#apps #protips #socialstrategy #howto #contentcreation #branddevelopment #digitalmarketing #instagram